It is believed that no work can be completed successfully if the worship of Ganesha is not done first. Worship of Vighnaharta Ganesha brings happiness, prosperity and removes all the difficulties of life. So today we tell you about the temples of Lord Ganesha located in the country. Which has its own history and significance.
Moti Dungri Ganesh Temple in Jaipur: Let me tell you that Moti Dungri Ganesh Temple in Jaipur, the capital of Rajasthan is also very famous. The statue here is over 500 years old. It was brought from the ancestral village of Raja Madho Singh Rani of Jaipur. This temple is very famous for worshiping new vehicles.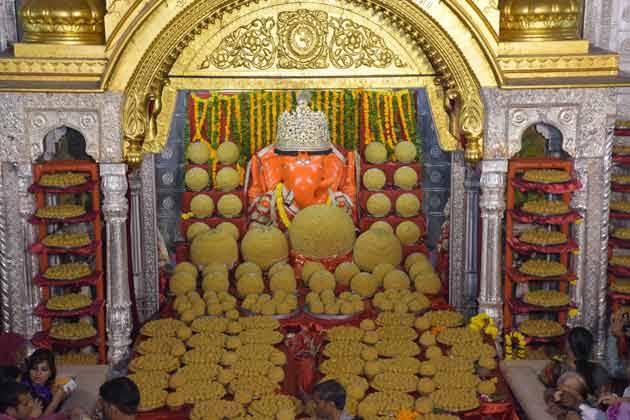 Ganesha Temple of Khajra of Indore: The temple of Lord Ganesha of Khajra in Indore city of Madhya Pradesh is also very famous. The temple was built by Empress Ahilya Bai of Holkar dynasty. It is believed that a temple priest living in the area dreamed of burying Ganesha idol under the ground. After this an idol of God was found in excavations here and then the queen built a temple here.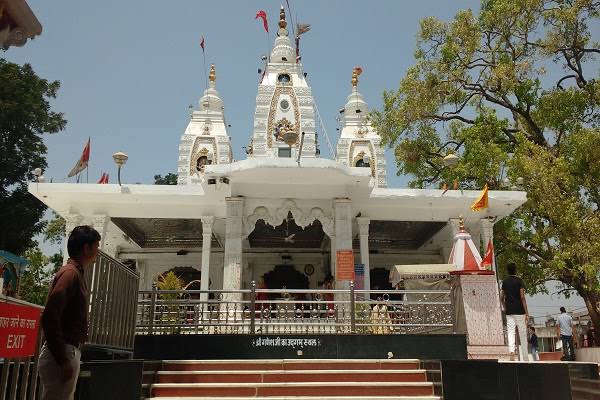 Siddhivinayak Temple in Mumbai: The Siddhivinayak Temple in Mumbai, Maharashtra is very popular among celebrities. Yes, film stars, big businessmen of the country keep coming to ask for their psyche and offer gifts after the completion of their psyche. This temple is also one of the richest temples in the country. It should be mentioned that the idol of Ganesha installed in this temple is about 200 years old. At the top of the temple is a 3.5 kg gold kalash. Along with this a layer of gold has been applied on the inner walls of the temple.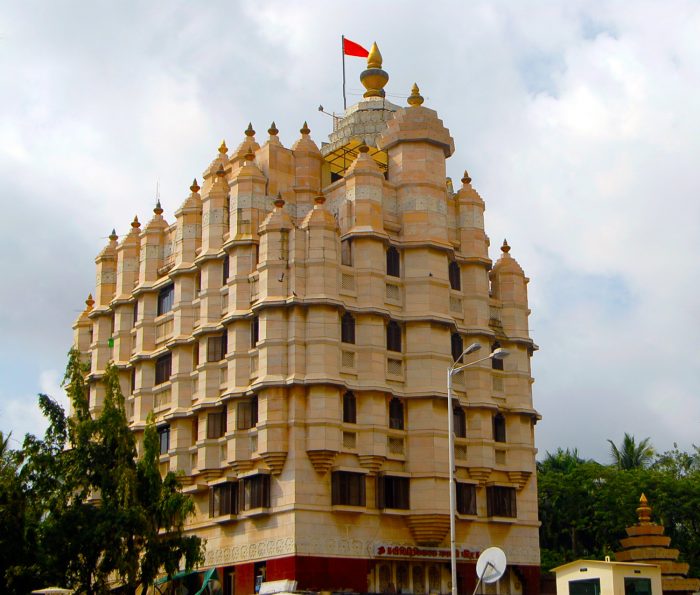 Dagadu Ganesh Temple in Pune: Dagduseth Halwai Ganesh Temple in Pune city of Maharashtra is also 200 years old. Dagadu Seth Halwai, a businessman from here, built this Ganesha temple after the death of his son at the behest of Guru Madhavnath Maharaj and people from far and wide come to this temple to pray.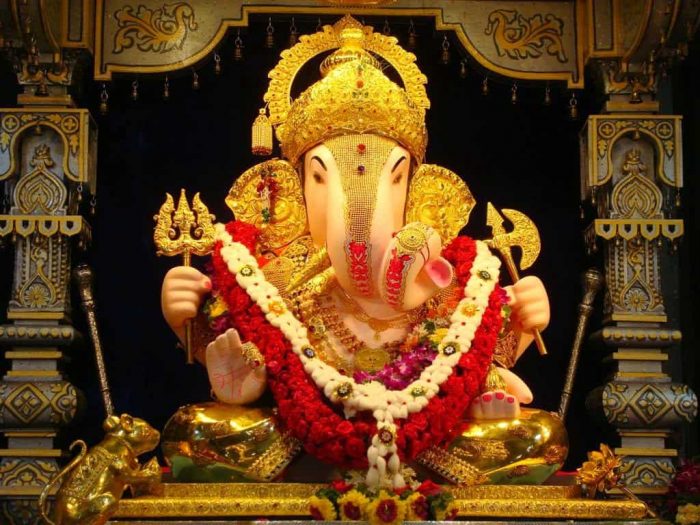 Online Buy 30% Off Any Product Any Category