No matter the age, people of all ages should pay attention to their fitness. If the body is fit then no disease will occur and if there is no disease then you will be able to perform daily tasks easily. Gaining weight is a big problem these days. Being overweight or obese increases the risk of many diseases like diabetes, high cholesterol, kidney disease, heart failure, stroke. So everyone should maintain their weight and if they have gained weight they should lose it.
People often gain weight due to busy life and bad eating habits and then they have to focus on physical activity and eating to lose it. There is also an IAS officer who decided to keep fit even after his busy schedule and while keeping himself fit he also lost about 13-14 kg. Speaking to the media, these IAS officers shared their fitness journey and also explained how people who are not going to the gym can make themselves fit.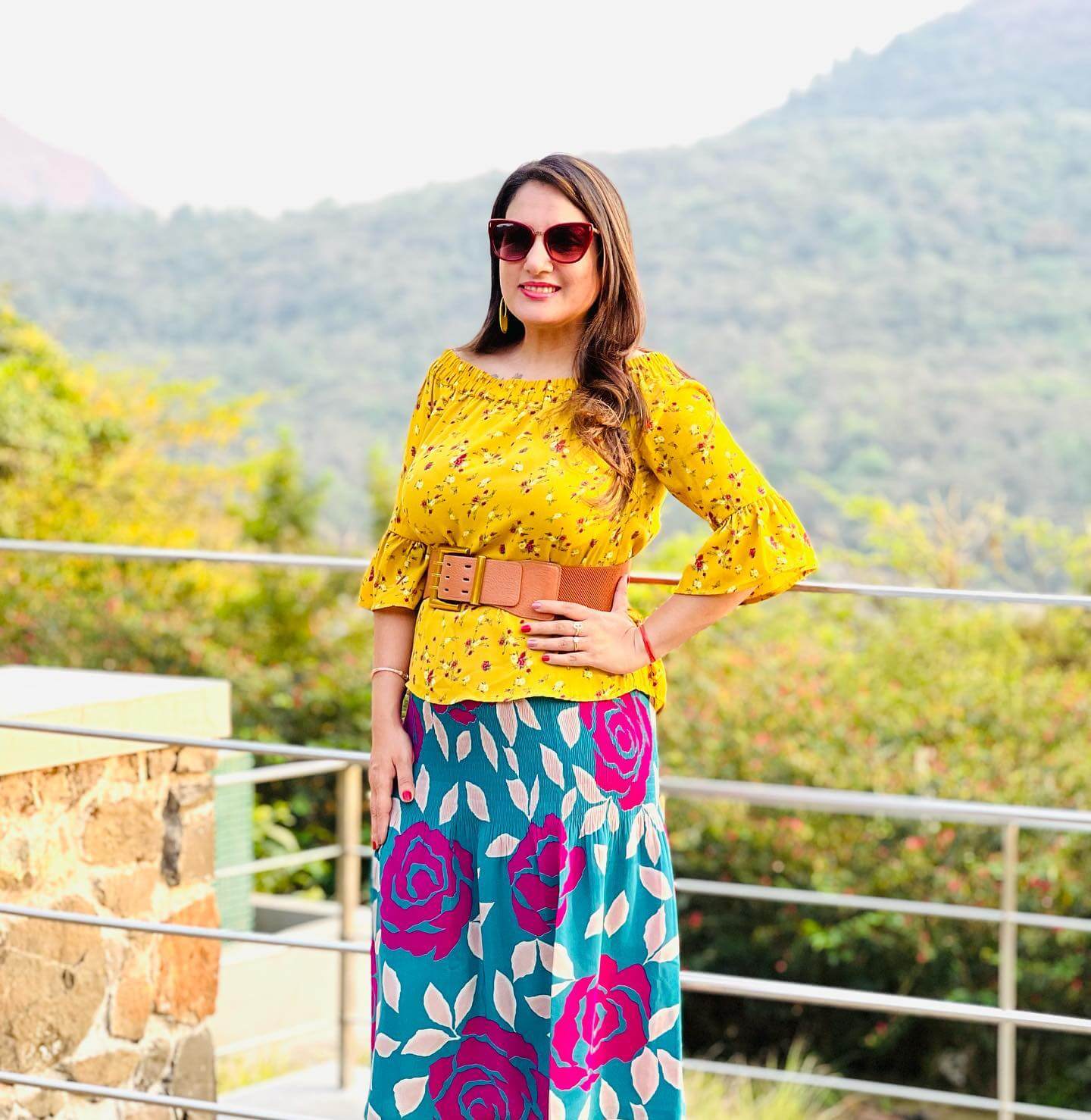 The name of the IAS officer who fitted himself is Sonal Goyal. She joined the Indian Administrative Service in 2008 after finishing 13th in UPSC in All India. His first posting was as Assistant Collector in Tripura. He is currently the Resident Commissioner of Tripura Bhavan in Delhi.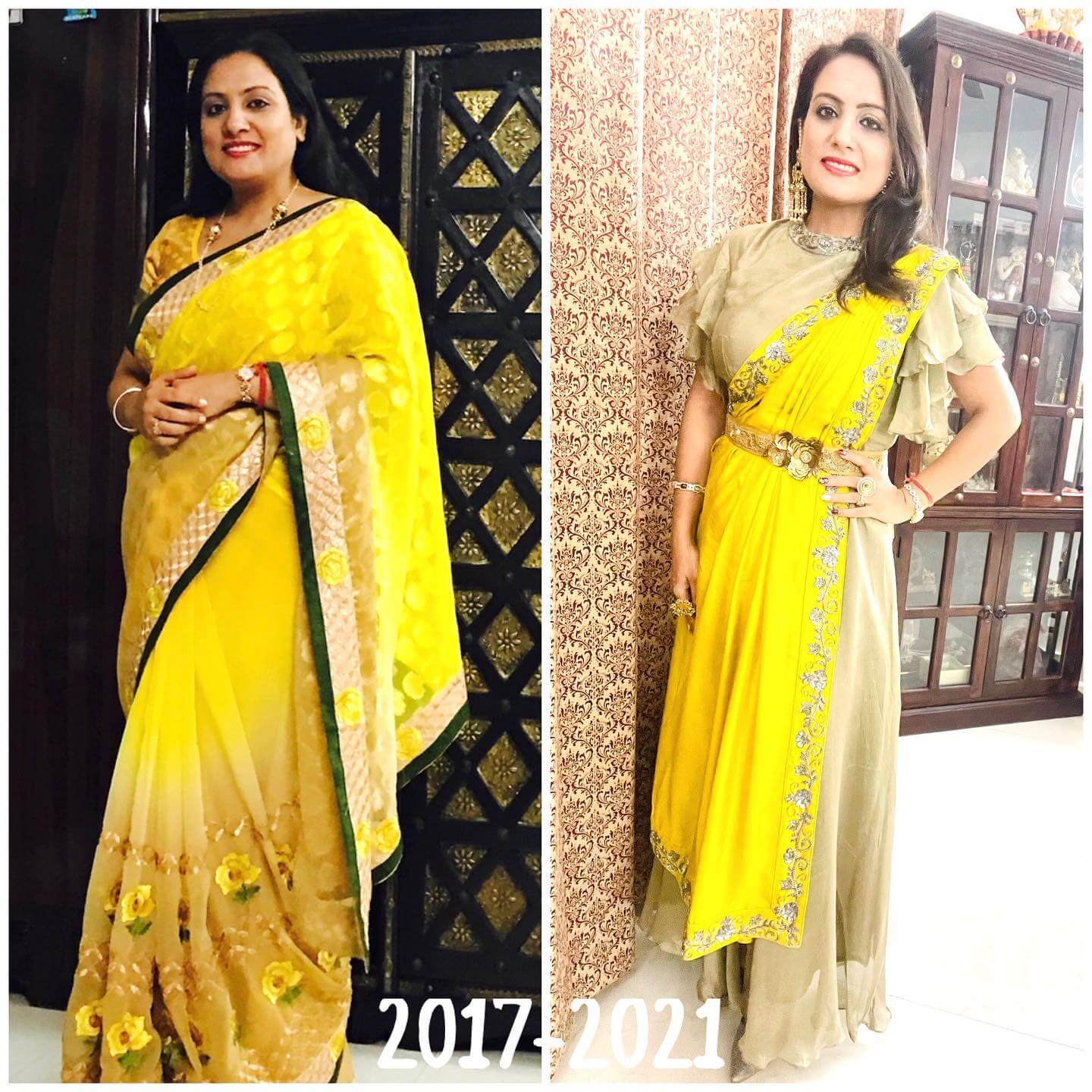 IAS Sonal says, "It is very important for everyone, especially women, to stay healthy. Women gain weight after pregnancy, which has happened to me too. I got married in 2009, then I started gaining weight. I gained a lot of weight when I was in Tripura when my first child was born in 2013. Because of the pregnancy, childbirth and hormonal changes it was natural to gain some weight. "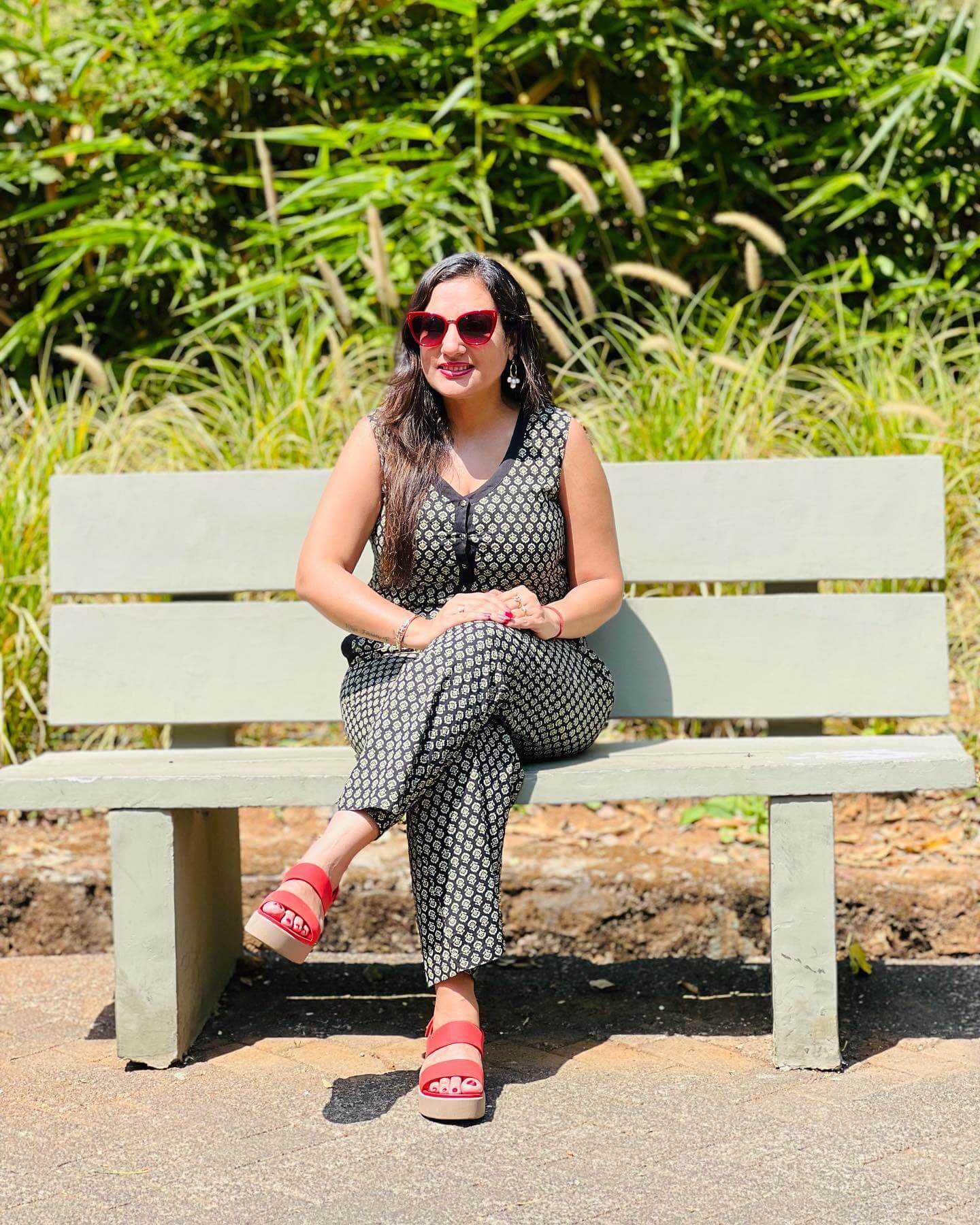 He goes on to say, "After that I started doing light exercises. Posting on Haryana Inter Cadre Deputation in July 2016. Then in late 2017, when my posting was in Jhajjar, I started doing aerobics, zumba, yoga and some exercises at home. Due to which, even after a busy schedule, I lost 13-14 kg in a short time and I reached my true BMI. "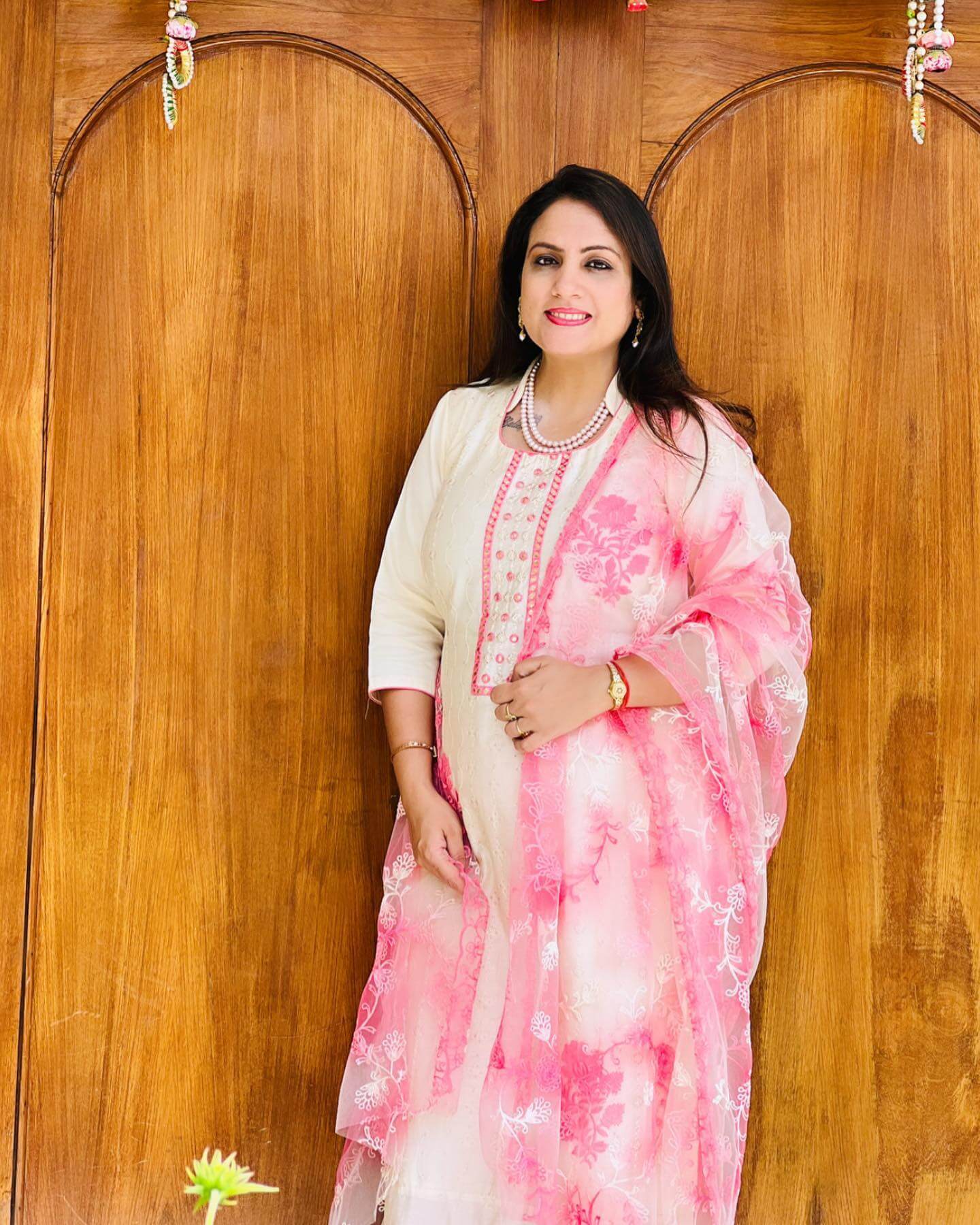 As I lost weight, I started to feel more energized because I was getting fit. Then when the second pregnancy happened in 2018, I did yoga and exercise on the advice of a doctor. After the birth of my second child, I made up my mind to regain my fitness and after many attempts, I became the same again as I was before my pregnancy.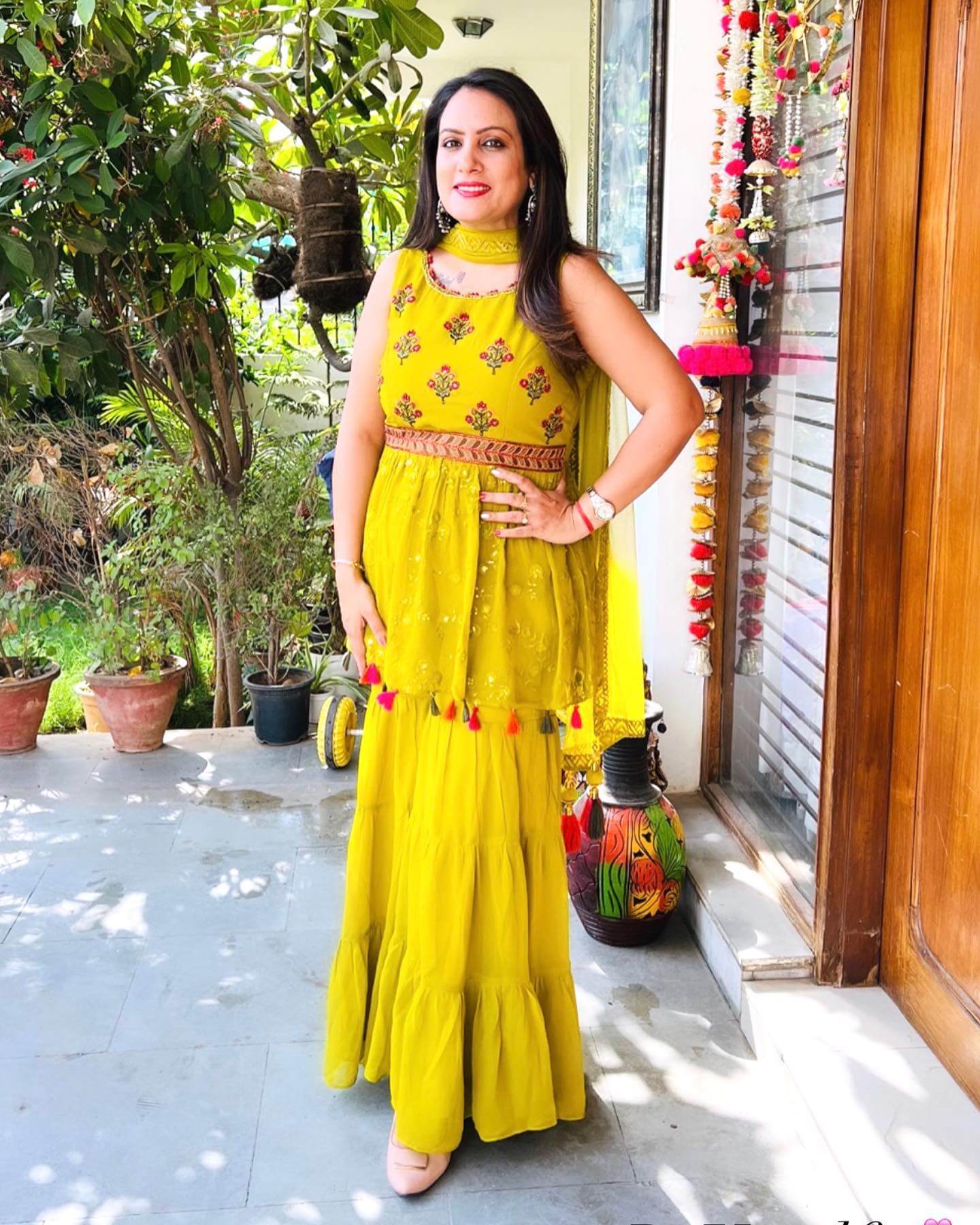 "My goal was not to lose weight, but to stay fit," says IAS Sonal. It was very challenging for me to make time for household chores and responsibilities. But I'm glad I was able to fit in. I will continue this journey in the future. To lose weight, I did not diet, but changed my eating habits. I eliminated junk and fast food from my diet to stay fit.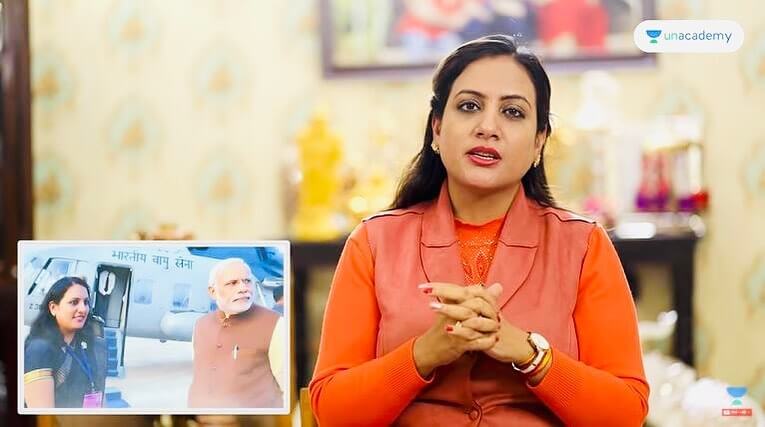 In office meetings I cut down on tea, coffee, snacks and insisted on home-made food. Apart from this she ate salad, lentils, bread, rice as per the need of the body. I drank a lot of water. The emphasis was on walking and apart from this I used to take time out in the morning to do activities like Zumba, Yoga, Pranayama. Then as I lost weight I regained my lost fitness. Now I feel more excited than before.

Online Buy 30% Off Any Product Any Category