If a private company does not give a job, get 4 government jobs by working hard, hearing the success story of DySP of Rajkot will make your hair stand on end
It is said that there is no substitute for hard work, if you work hard you will definitely reach your goal. Often many people fail in their endeavors, yet they do not give up and think only of moving forward, and there comes a day when they come out successful and the world salutes them and their work.
Today we will tell you the story of a daughter from Gujarat who has done such a thing on her own that thousands of people today salute her with pride. The name of this daughter from Gujarat is Ritu Raba, who is currently appointed to the post of DySP, but the hard work she has put in to reach this position really deserves salute.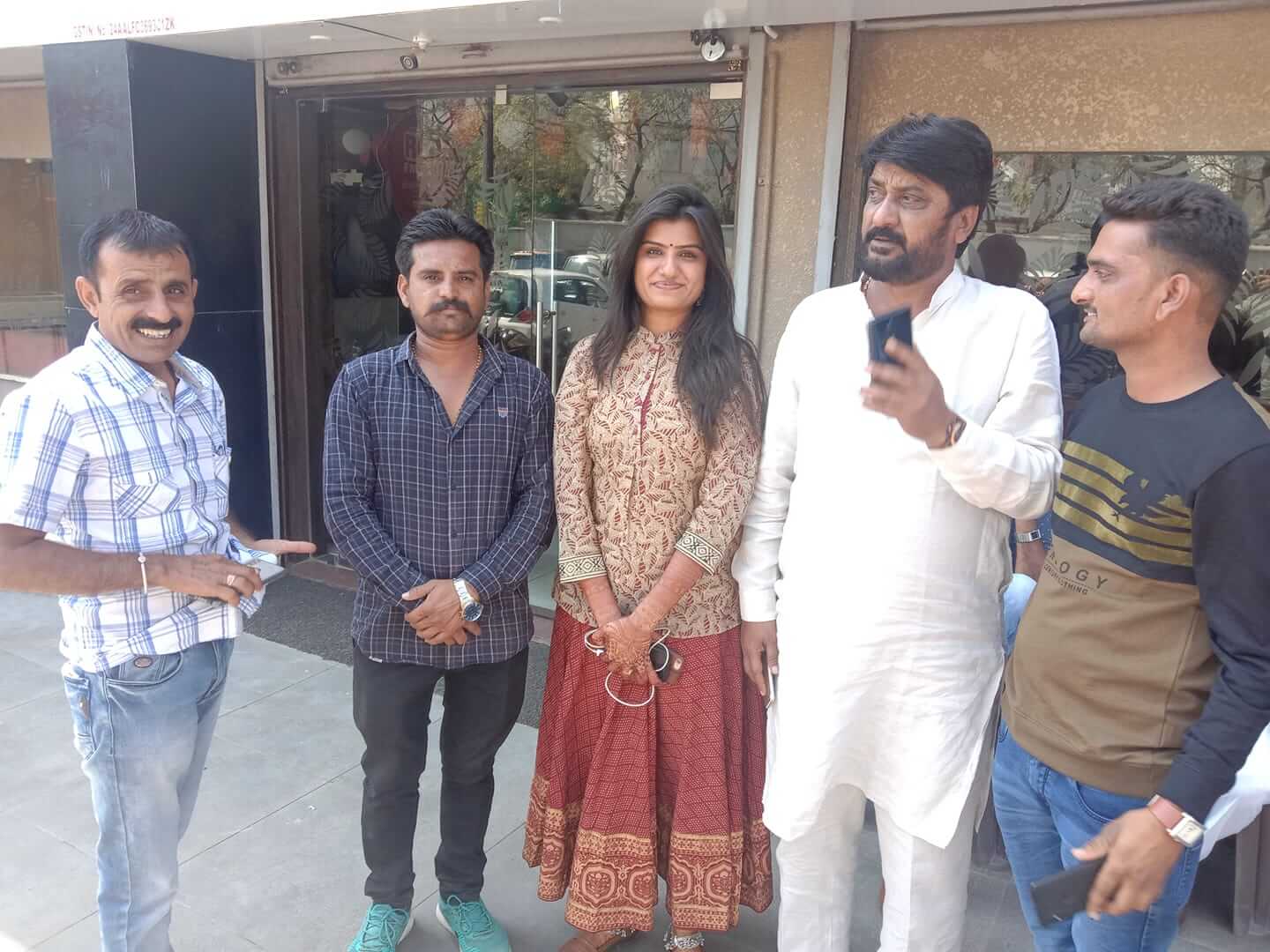 Rituben is a native of Borana village in Surendranagar and studied Std. 12 Science in Rajkot. He was not selected during the campus interview at this time, but he did not give up after this selection and this incident made him the turning point of his life.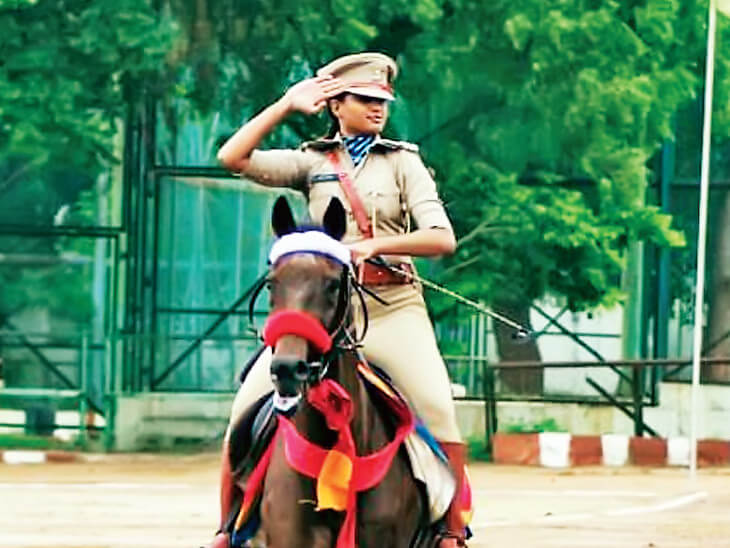 Rituben worked tirelessly for 3 consecutive years to make his father's dream come true, after which he passed the SPIPA exam and got the result of his hard work. He got his first job as a chief officer. But he had not yet reached his goal. He still had to struggle to reach his destination.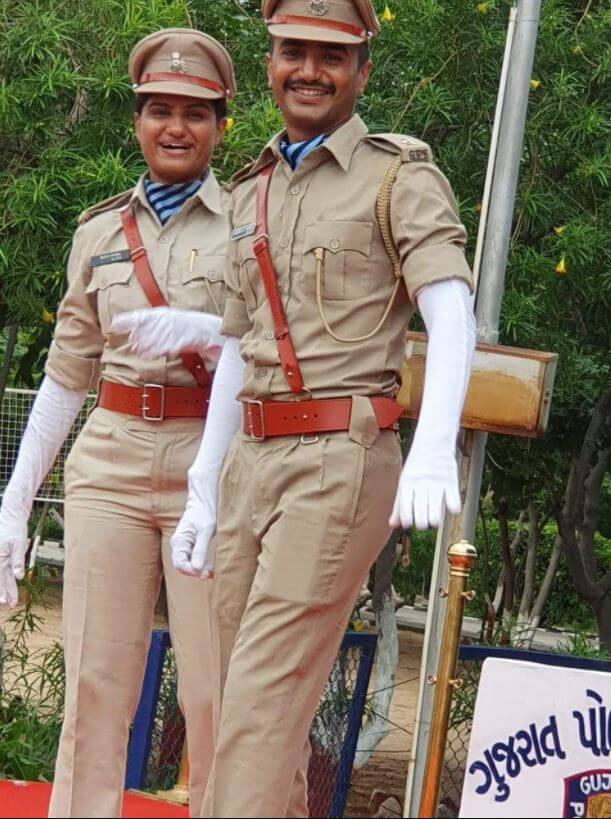 Due to his lack of time to study, he got a job as a DySO and was later selected as a Labor Officer. During this time he continued his studies as well as his job, reading continuously day and night and as a result in the year 2018 he also became DySP.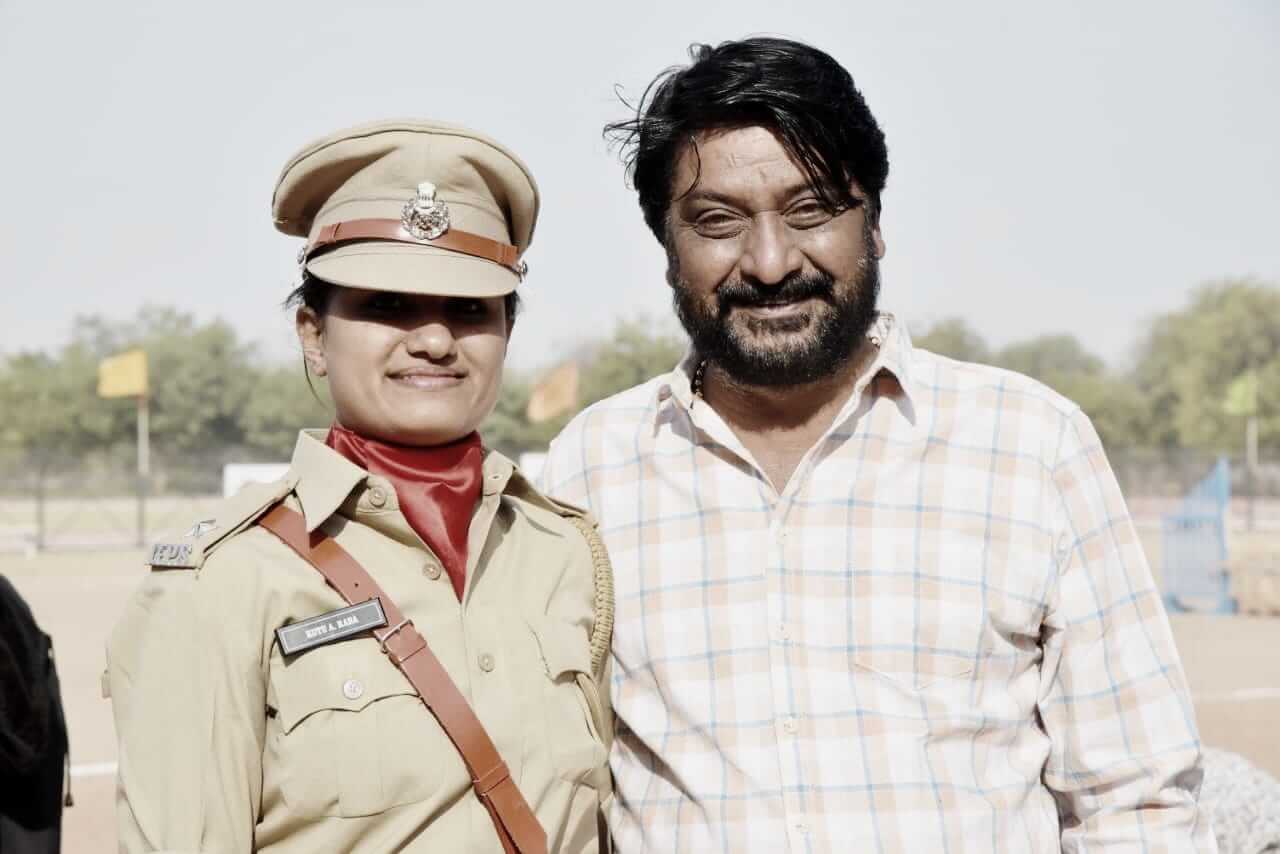 As her motto, Rituben said, "Believe in yourself, whether it is a mountainous challenge or a difficult situation, you will find a way that will lead you to success."

Online Buy 30% Off Any Product Any Category