Many people have an awkward relationship with their land and building and never want to give it up or sell it, but often the situation is such that they have to sell it even if they don't want to, and it hurts a lot. So, there are many people who are in such a predicament that even if the value of their property is in crores, they refuse to sell it.
A similar case has come to light recently in which a woman was walking between the houses while constructing a mall when she was offered crores of rupees to vacate the house, but the woman persisted and refused to sell the house. Gave. After which the mall was built.
This is an interesting case from Washington, USA where builders wanted to buy land from a woman's house to build a new shopping mall. He also offered the elderly woman 1 1 million (approximately Rs. 7 crore) for this. But the woman turned down his offer, after which she became a 'hero' for the locals.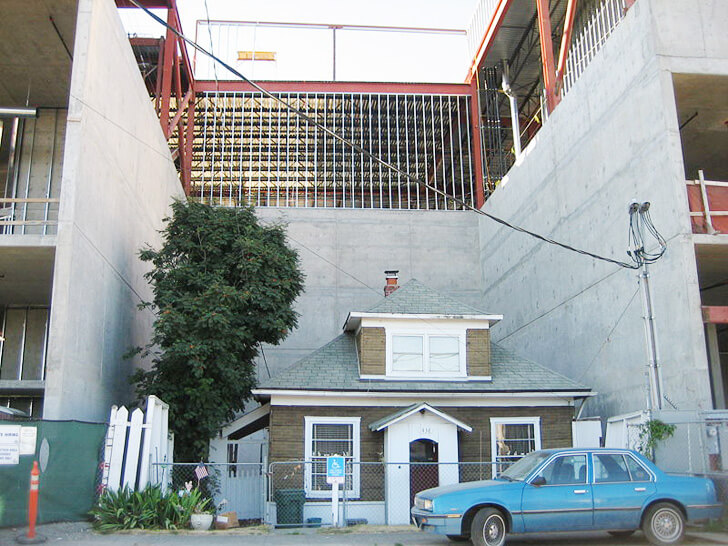 Not only that, the developers were forced to build a mall near the woman's house, which made the house look different in the mall premises. Let me tell you, this incident happened in the year 2006 in Seattle, Washington. This 108 year old house was not very expensive. However, the property developers bought other houses in the area to build a new shopping mall.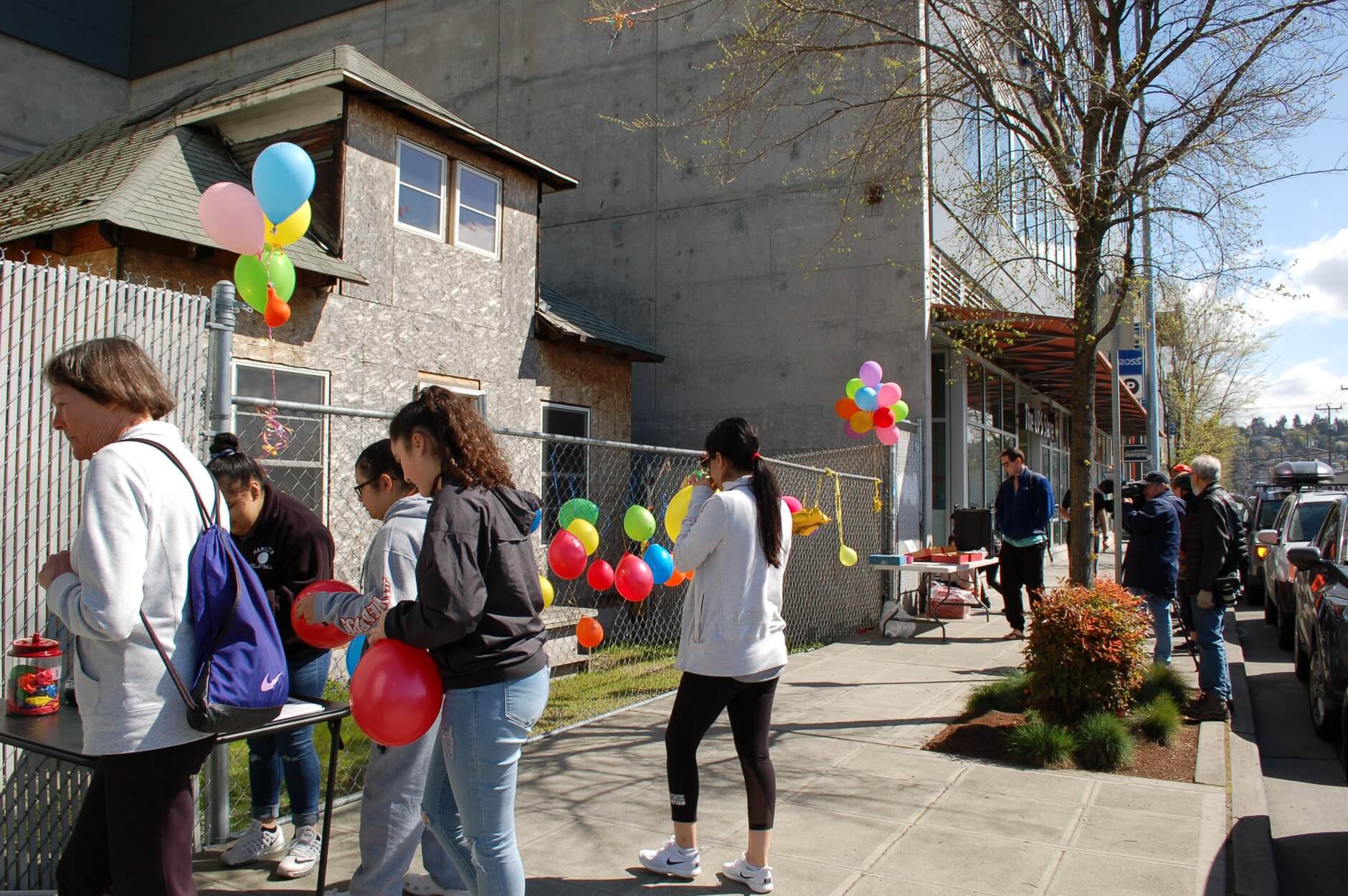 So he initially offered the woman જમીન 750,000 (Rs. 5,73,16,875) of land. Later, he increased the amount to એ 1 million (approximately Rs. 7 crore) to persuade Edith. But Edith was adamant she would not leave the site, and she turned down the builders' offer of millions.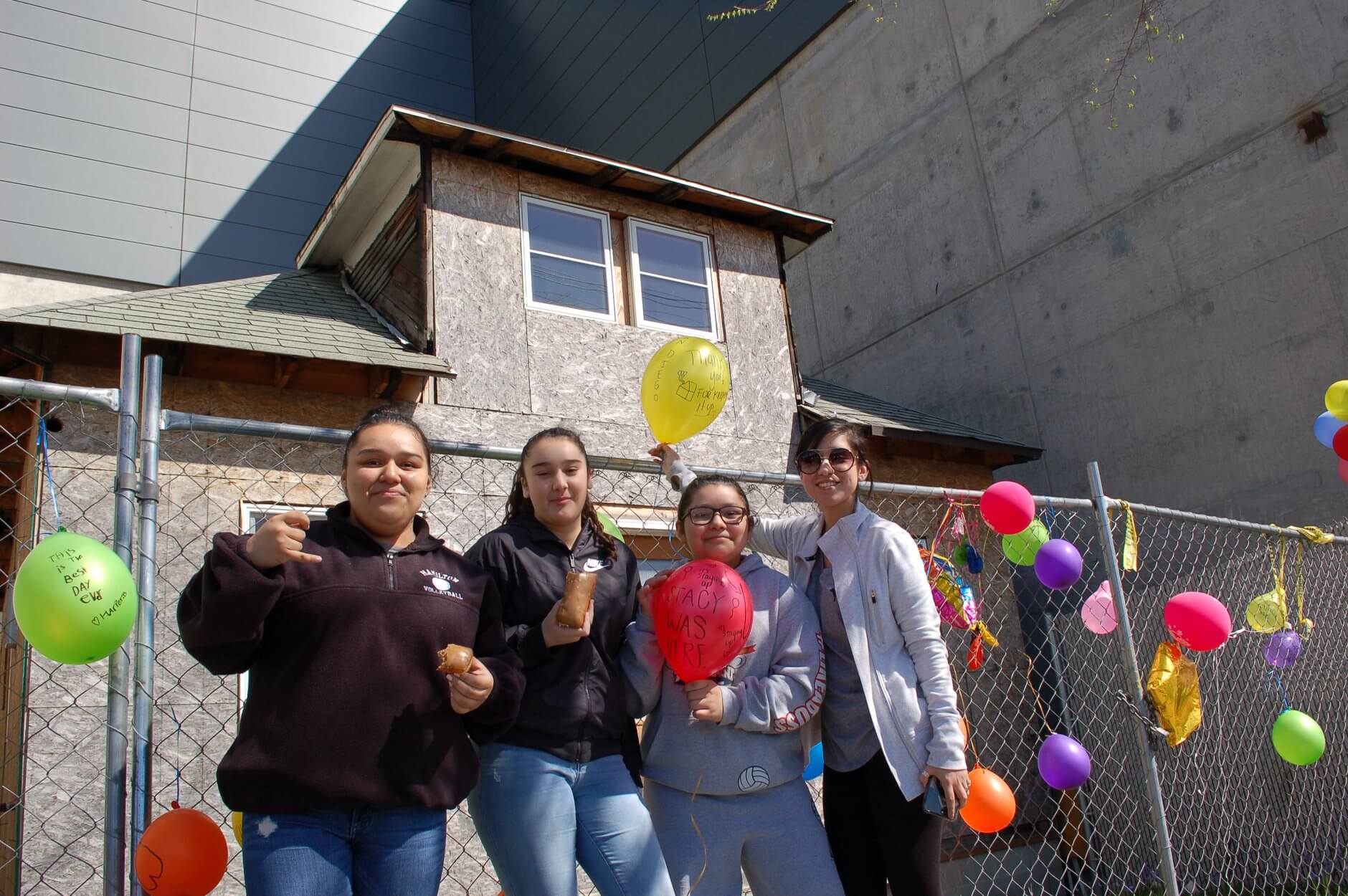 As a result, the builders were forced to leave their home and build a mall, as a result of which the woman's house still stands proudly among the five-storey complex of the mall. According to the Seattle Times, 84-year-old Edith Messfield bought the land in 1952 for 3,750 (Rs. 2,86,637).
But there is another side to this story. In fact, Edith befriended the mall's construction manager (Barry Martin) in 2006. The two became so close that when Edith died in 2008, they left their home for Martin. But when Martin became unemployed, he sold the house.
Recalling his conversation with Edith, Martin said in an interview, "A lot of people think it's against development, but it's not like that at all." In fact, she did not want to go through the process of settling down again. The house later became the inspiration for Disney's famous movie Up! However, it was later revealed that production of the film had started in the year 2004. When it comes to selling a home.

Online Buy 30% Off Any Product Any Category