Murder cases are often reported from across the country and news of the death of an actress is often reported. There has been a shocking revelation about the murder of a 26-year-old actress. The actress was first beaten by a banker with a hammer, then cut into several pieces of her body and later dumped in a sack on the side of the road. Police have arrested the accused in the murder of the actress. The accused, David Fontana, is said to be 43 years old.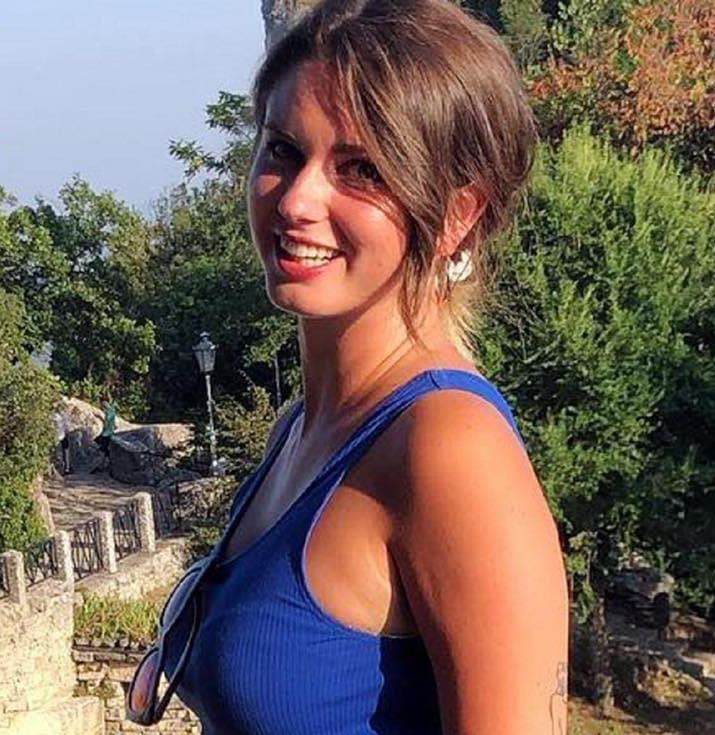 The deceased actress has been identified as Carol Maltese, whose stage name is being revealed as Charlotte Angie. The woman's body was found on March 20 on a peak near Palin village in Lombardy region. According to a report published in the UK Daily Mirror, police suspect that the accused had earlier beaten the actress with a hammer in connection with the murder of the actress. Her body was cremated to hide her identity. After which the pieces were packed in curry sacks.
Police arrested a 43-year-old man named David Fontana on Tuesday in connection with the case. The accused arrested by police is a banker and food blogger. Police claim that the accused has also confessed to his crime. According to reports, the accused killed Angie in January. He then placed Angie's body in the freezer and, more than a month later, cut her corpse and set the body on fire. It was then sealed and discarded.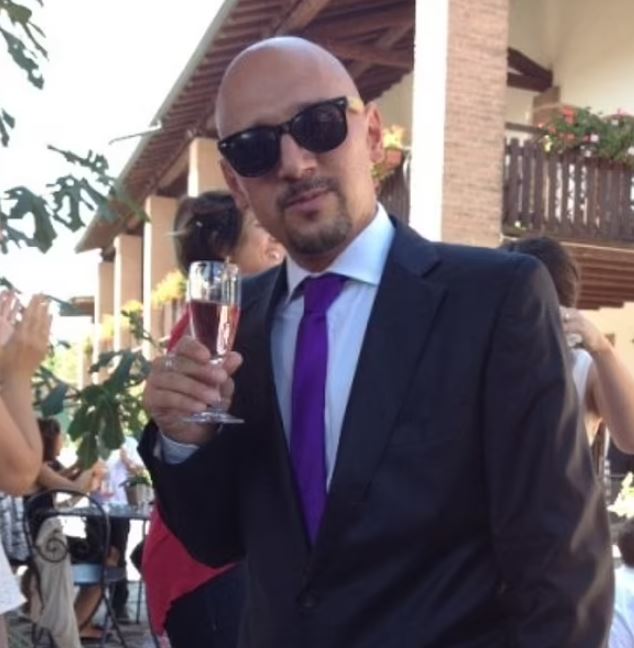 The actress was to perform at a festival from March 11 to 13. But before he could get there, one of his fans called the police and lodged a complaint. Speaking of Angie, she lived in the metropolitan city of Lombardy, Milan. She used to work in a perfume shop, but after Corona she lost her job and later became a struggling actress.

Online Buy 30% Off Any Product Any Category