Thefts from Gujarat are often encountered. Surat, Ahmedabad, Vadodara and Rajkot are at the forefront of such criminal activities. At present, the incident of mobile theft has come up in Surat. In many cases of theft, if the thief is caught, people beat him up and then hand him over to the police. But the woman who is currently caught stealing in Surat was taught a lesson by the people that at some point you will fall into thought. Looking at the details of the incident, the woman who was caught stealing in Velanja area of ​​Surat was not alone.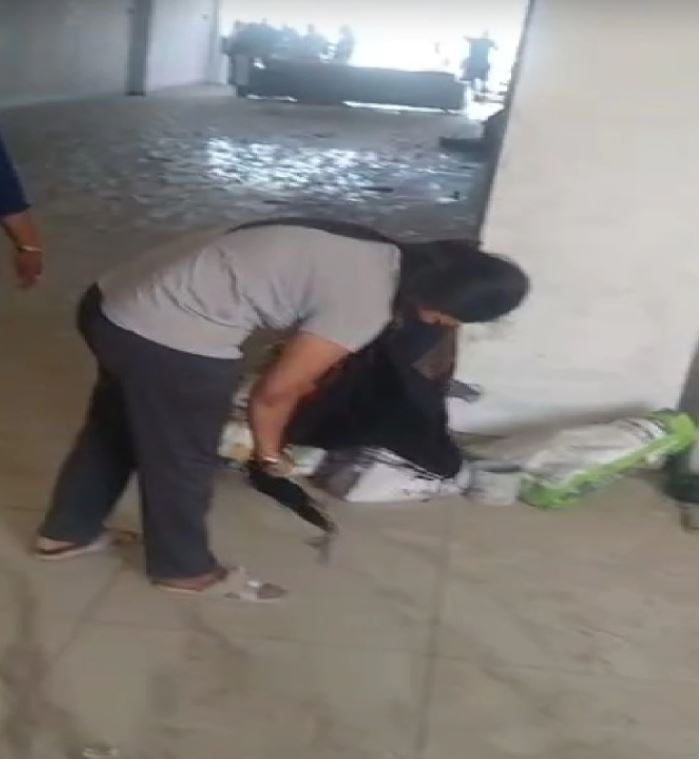 But the woman was caught alone. And the other three managed to escape. The video also went viral, in which locals caught the woman stealing a mobile phone and instead of beating her, people grabbed a broom in hand and cleaned the building. According to the information received, the locals have also seized a rickshaw. In the video that has surfaced, the woman is seen crying. The woman also confessed that a man named Sajid Lilaneja was also involved in the theft to meet her.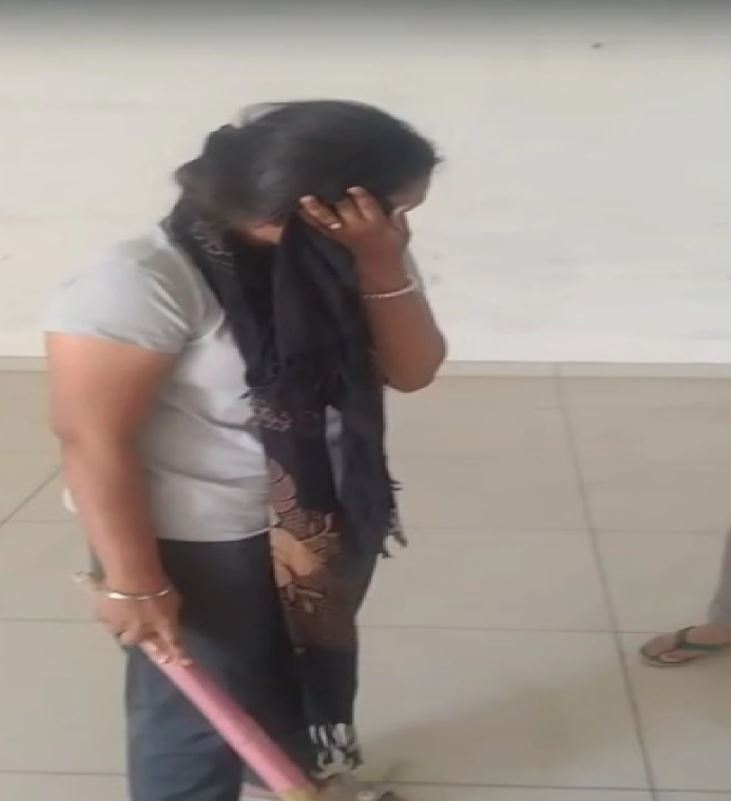 However, the gang confessed to stealing their belongings and especially their mobile phones after paying attention to any person sitting in the rickshaw as a passenger. However, the woman who came to steal from the local women was handed over to the police as a lesson in cleanliness and the video of the whole incident has gone viral on social media.
The video shows the woman crying. He is said to be a resident of Limbayat area. He was accompanied by Sajid, Bilal and Chacha, who were also said to be involved in mobile theft.

Online Buy 30% Off Any Product Any Category