Lord Shankara is considered to be the god of gods. Besides, they are soon pleased with the devotion of the devotees. Today we will tell you about a mythical Shiva temple whose story you will be amazed to hear. We are talking about Shivling in MP's Shivpuri district which is located approximately 200 feet below the ground. When the sun falls on this Shivling, the figure of Shivaji is formed. Water is constantly falling on Shivling from the mountain above. The most important thing is that this miracle only happens for 5 minutes.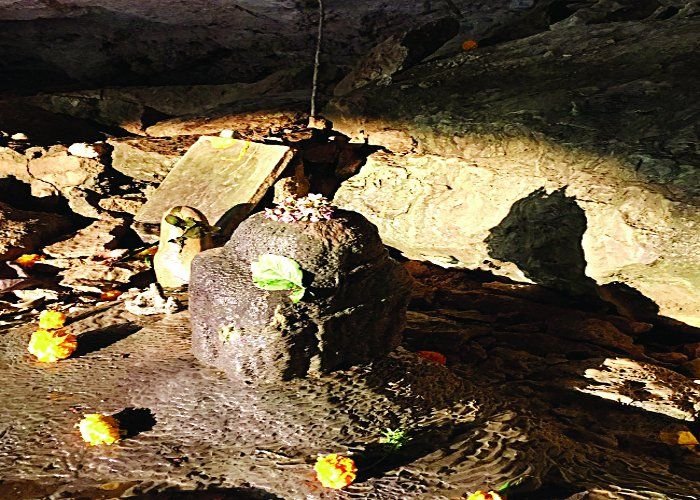 A statue of Lord Shankara is formed in this cave as soon as it comes to a halt. Because the sun does not stay in this cave for more than five minutes. People consider this to be a miracle of Lord Shankara and come to see it from afar. The name of this cave is Tiliya Bharka. You can also see bees in this cave, the way to get inside is very narrow. Around 4.50 pm, the rays of Surya Narayan pass through the cave and fall on Shivling.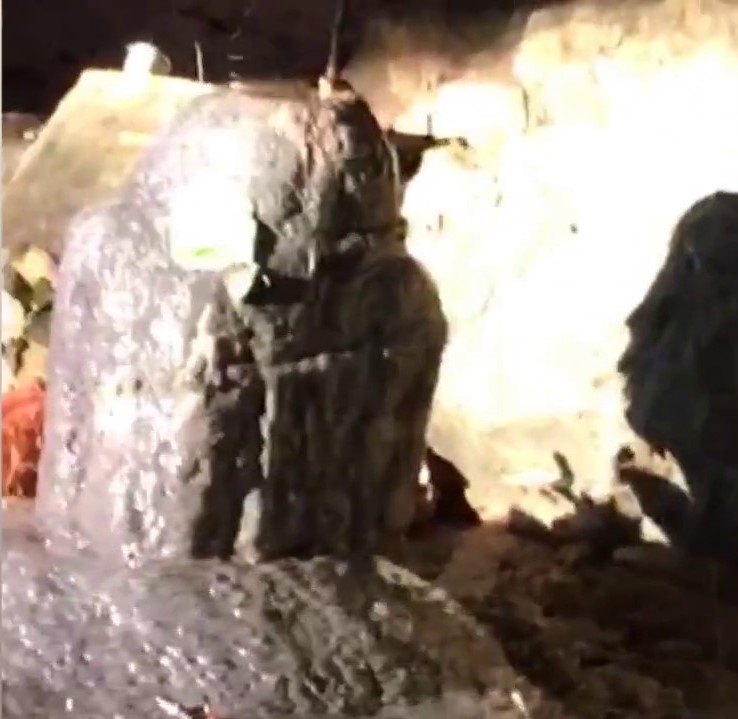 As soon as the sun falls on the Shivling, a statue of Lord Shankar is seen in the form of a shadow behind the Shivling. The sarpanch of Bharka village says that this is a very ancient cave. There are more bees here so be careful to go inside. In addition, as the site is very ancient, the Archaeological Department is appealed to preserve the site and develop it as a sightseeing site.
Reva: Mahamrutyunjaya Shivling with 1001 holes
Thus there are many Shiva temples in Madhya Pradesh. But some of them are very famous because of their location and name. The Mahamrutyunjaya Shiva Temple is located in the fort of Rewa. The peculiarity of this Shivling is that it is established in the form of Mahamrutyunjaya. I.e. 1001 perforated Shivling. Thus a crowd of devotees stays here every day. On the other hand, the priest of this temple claims that it is the only Shiva temple in the world in Rewa district which is worshiped in the form of Shivaji's Mahamrutyunjaya. The construction of Shivling seen in Ahiya is different from other Shivlings.
Crime: Vagheshwar Shiva Temple
The temple is located in the forest between Chanchoda, about 60 km from the district headquarters of Madhya Pradesh. A large number of tigers are found in this area. That is why the temple is named Vagheshwar. Initially a small Shivling was seen here but as it was excavated the size got bigger. Excavation to the depths did not end there.

Online Buy 30% Off Any Product Any Category