Are you also bothered by hair loss? So use almond oil in 3 ways, it can be more beneficial
At home, grandparents insist on massaging the head more and more. But nowadays people do not have enough time to comb their hair, it also affects the quality of hair. Hair loss can be due to poor nutrition. At the same time, rough scalp causes dandruff in the hair and it also causes hair loss problem. People spend hours in parlors for this but due to the chemicals in the hair products it can be dangerous for the hair. There, using almond oil for hair can be beneficial.
If your hair is falling out and it is taking longer to regrow, then a massage with almond oil is a good option. You should also include a massage once a week in your hair care routine. This improves blood circulation in the scalp, strengthening the hair follicles. Almond oil is rich in Vitamin E. It also contains antioxidants, which protect the hair from damage.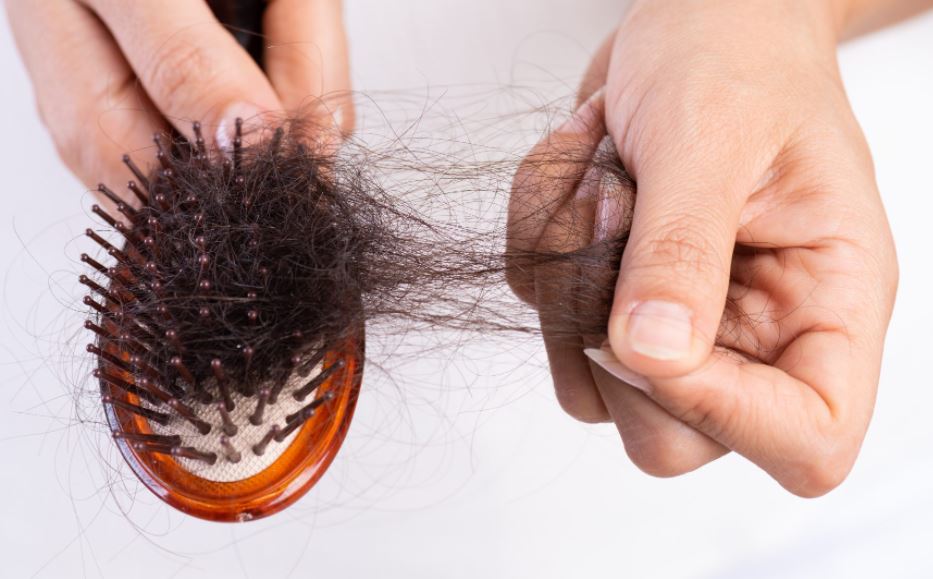 Take half a teaspoon of almonds and 1 teaspoon of castor oil in 2 tsp carrier oil and heat it for 3-4 minutes and then apply it on the hair. If you use almond oil rich in omega 3 fatty acids and protein in hair mask, it will make hair strong and soft. In addition, it will be effective in reducing the effects of dust and changing weather on the hair. It will also get rid of hair loss.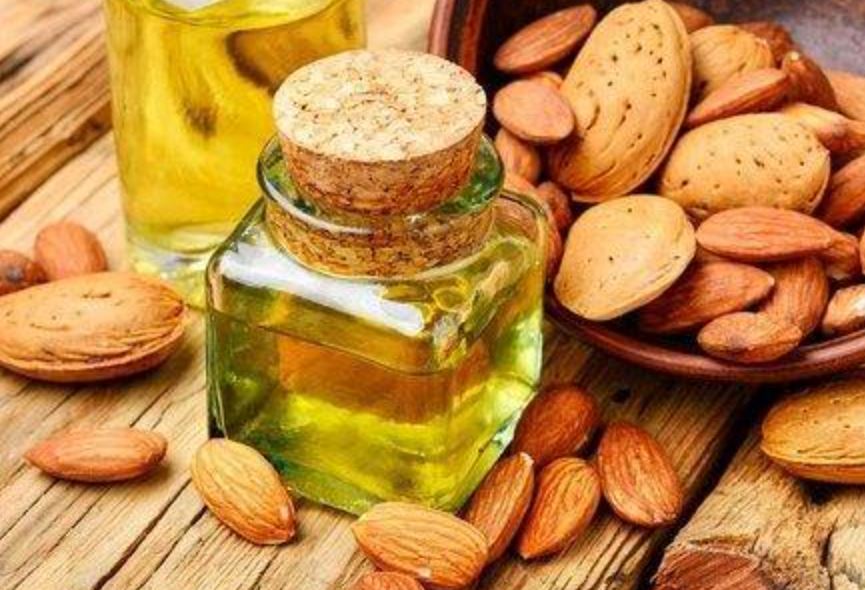 Add crushed curry leaves, fenugreek seeds and a banana. Now add one teaspoon of honey and one teaspoon of almond oil. Then apply it on the hair and keep it for a while, then take steam and wash the hair with mild shampoo.
Sun rays, pollution, chemical products work to damage the hair. In this case, all the hair problems can be removed by applying almond oil. It contains Vitamin-E and Biotin which help in eliminating the problem of hair loss. It contains natural SPF elements that protect the hair from any kind of damage. You can also use it as a serum after washing your hair.
Mix half a teaspoon of almond oil in 2 teaspoons aloe vera gel. You can also add 2-3 drops of lavender if you wish. When the hair is wet, apply it to the length of your hair. However, if you do not avoid applying it to the scalp, the hair will look oily.

Online Buy 30% Off Any Product Any Category