Navratri of Chaitra month has started from Saturday i.e. 2nd April. During this Navratri 9 forms of Goddess Durga are worshiped. It is believed that if the puja is performed with a complete statement during this time, then all the mental desires of the devotees are fulfilled. Devotees get heroism, self-confidence, happiness and prosperity through mother's grace. However, there are some things that need to be taken care of while worshiping the mother. The most important thing is your clothes. So knowing what kind of clothes should be worn and what things should be taken care of while worshiping mother.
One should not mistakenly wear black clothes while worshiping mother during Navratri. Our scriptures say that the mother does not like black clothes. If possible, do not wear black during these nine days. It is to be noted that black color is a symbol of negative energy and the time of Navratri is very auspicious, so auspicious color must be worn during this period.
During these nine days and especially when worshiping the mother one should wear green, red, orange, yellow and blue colored clothes. Doing so makes the mother happy and showers grace on you. Wear cotton clothes if possible. These garments are considered auspicious and pure for worship lessons. At the same time, such a cloth is comfortable and will not hinder your devotion. In the meantime, take special care not to wear any other clothes. Always wear your own and clean clothes. Wearing dirty clothes also annoys the mother.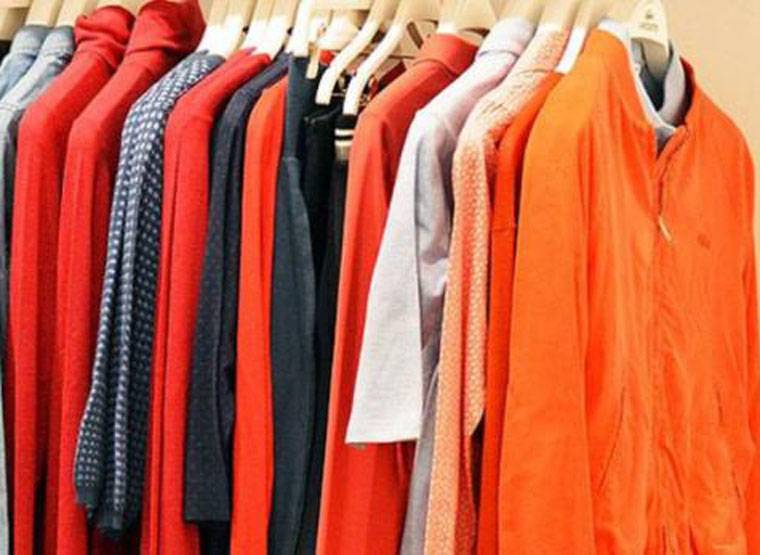 Some materials are required while performing puja during Chaitra Navratri. Including kumkum, red cloth, chauki, kalash, areca nut, red flag, coconut, camphor, barley, oyster, nutmeg, cloves, mango leaves, ghee, incense, lamp, banana, incense, matches, earthenware, sugar sweet, lamp, Items like clay, needles etc. will be required. Apart from this, if we talk about mother's decorative items, mother's photo, necklace, dried fruits, sweets, red flowers, Gangajal and Durga hymns etc.

Online Buy 30% Off Any Product Any Category