Shubh Yoga is being created this year on Mahashivaratri. Devotees are believed to fulfill their desires by performing formal worship of Lord Shiva on Mahashivaratri. On the day of Mahashivaratri, people of seven zodiac signs are going to be very lucky. Find out if you also want to please Lord Shankar on Mahashivaratri. These are the three main things that need to be offered on Shivling on this day.
1. Bills: Billipatra is very fond of Shiva Shankar. Billing on Shivling brings the fruit of virtue. On Mahashivaratri, Lord Shankar should be offered by putting cow ghee on 11 bills. Chant the mantra "Um Nam: Shivaya" while filing the bill. It is believed that doing so makes Bholenath happy and gives him the blessing he wants.
2. Panchamrut: On the day of Mahashivaratri, Lord Bholenath needs to take a bath with Panchamrut. Anoint the Shivling with Panchamrut. You offer milk, ghee, curd, honey to Lord Bholenath. It is believed that if you worship Shiva Shambhu with a sincere mind, then God must be pleased. It is believed that if unmarried girls fast all day on Mahashivaratri and worship Lord Shiva Shankar by anointing him with Panchamrut, then God will give him a suitable and pleasing time.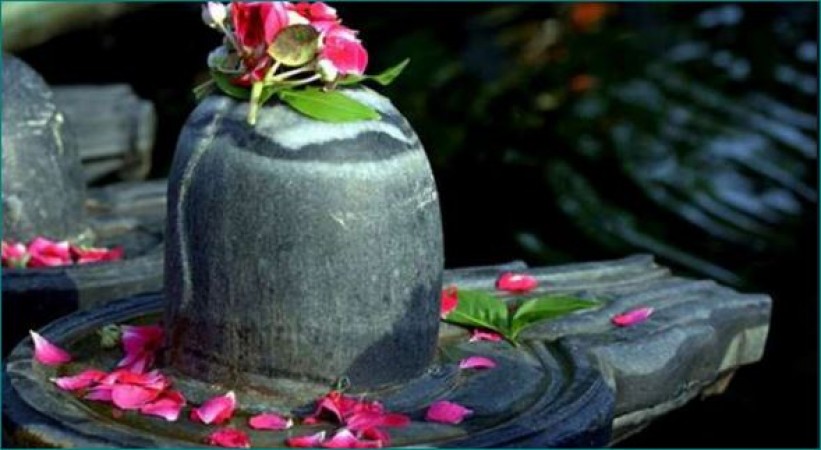 3. Dhatura: Datura is very dear to Mahadev Shiva Shambhu. Dhatura needs to be used in the worship of Mahadev. Apart from this, the worship is not completed. On the day of Mahashivaratri, you need to climb Dhatura. It is considered auspicious to anoint the Shivling and offer bills and dhaturo.
Chant these mantras:
Mahamrityunjaya Mantra
Om Tryambakam Yajamahe Sugandhim Pushtivardhanam.
उर्वारुकमिव बन्धनान् मृत्युोर्मुक्षीय मामृतात् ।।
At the same time chanting 108 times of Namah Shivaya is considered auspicious.

Online Buy 30% Off Any Product Any Category