Not only the general public was enthusiastic about Holi, but also the famous TV stars were very enthusiastic about it. All were seen dyed in the colors of Holi. Famous TV actress Rupali Ganguly, that is, Anupama of everyone, did not leave any stone unturned in creating a commotion on Holi. Not only did she celebrate the festival with her husband and child, she also did not hesitate to hang out with co-actress Aneri Vajaani. Pictures of Rupali Ganguly's Holi celebration are also going viral on social media, so let's see these pictures
Rupali Ganguly celebrated Holi with her husband. She also shared a photo on Instagram in which she was seen posing with him.
TV's Anupama i.e. Rupali Ganguly was playing Holi with the family. In one of her photos, the actress was seen with her son and husband.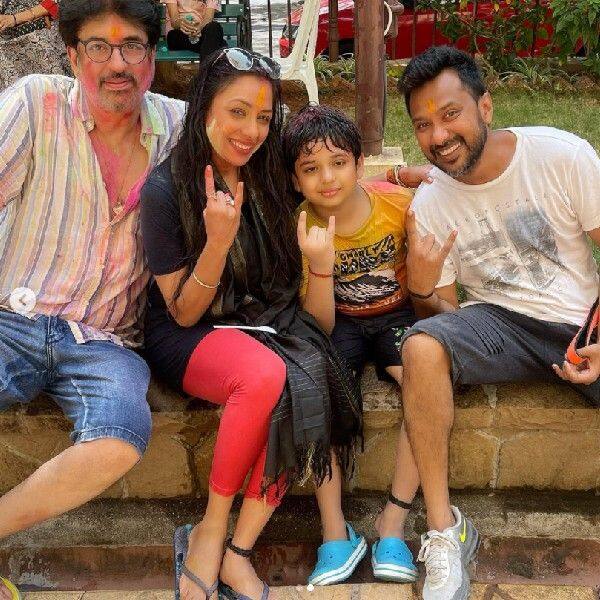 Apart from the family, Rupali Ganguly also celebrated the festival with her co-star i.e. Aneri Vajani. In the photo, the two were seen hugging each other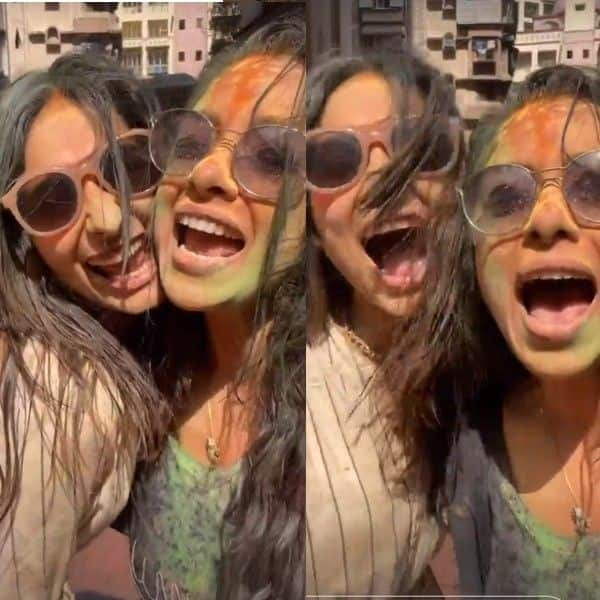 On this special occasion of the festival, Rupali Ganguly and Aneri Vajani did not miss a single opportunity to have fun. The two were also seen dancing together.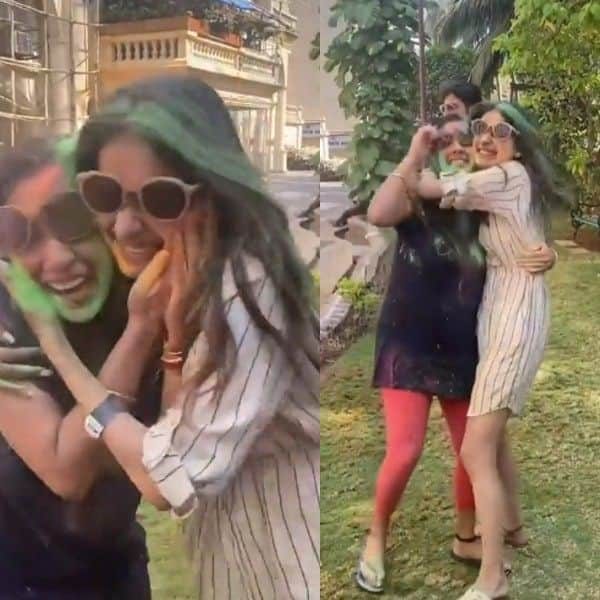 Rupali Ganguly openly celebrated the festival. The actress was seen dancing somewhere while soaking in the water with friends. Her flirtatious style was also seen in many photos.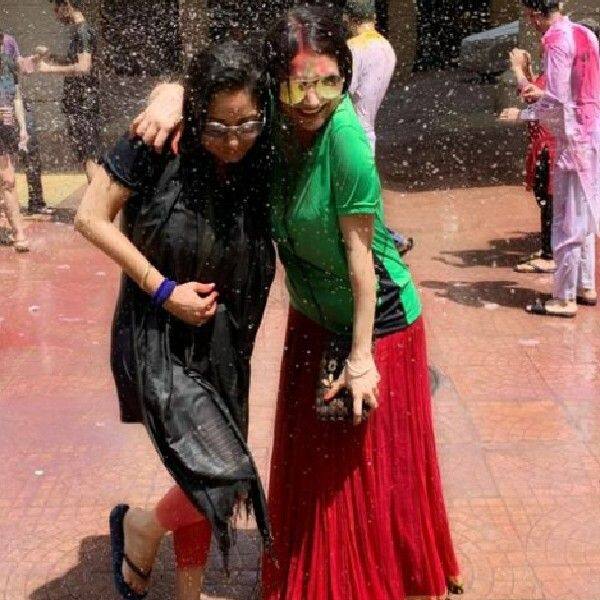 What is special is that apart from her real life husband, Rupali Ganguly also celebrated the festival with her real life partner i.e. Gaurav Khanna.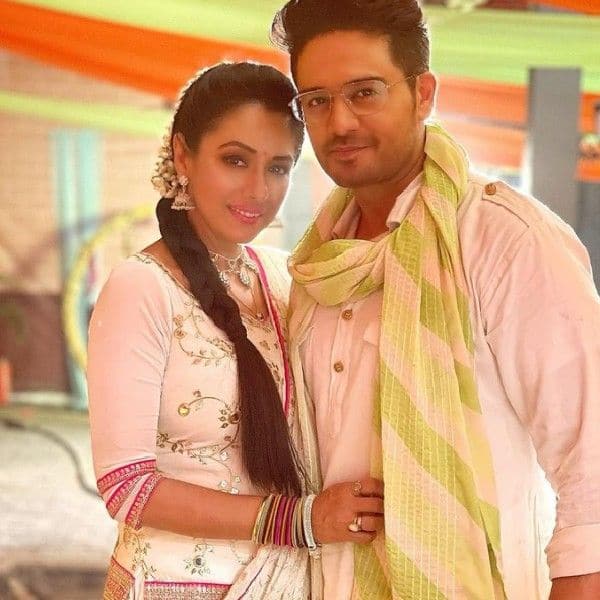 In one photo, Rupali Ganguly was seen posing with her head close to Gaurav Khanna's shoulder. This photo of her also made the fans very happy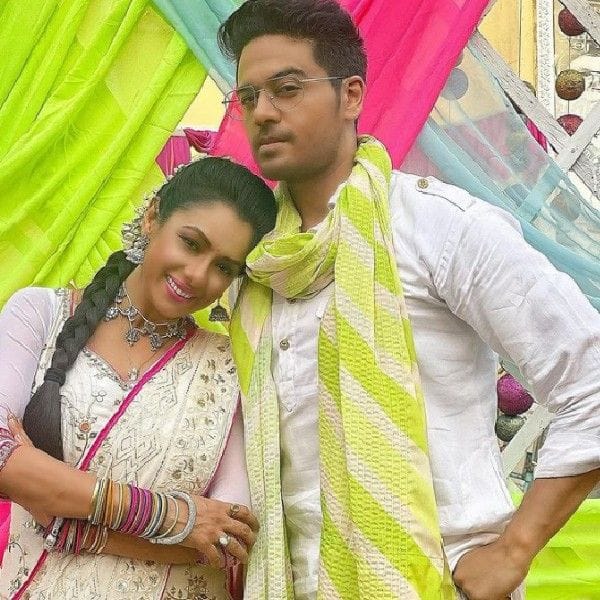 Online Buy 30% Off Any Product Any Category