Sometimes during monsoons we come across the phenomenon of walking inside the ear and we try our best to get rid of it, sometimes it happens that we have to seek the help of a doctor, but what if the crab gets inside your ear? Did the fur stand up just by listening? But in fact such an incident happened when a live crab entered a girl's ear. The girl was in trouble, in agony, and had no peace until the crab came out.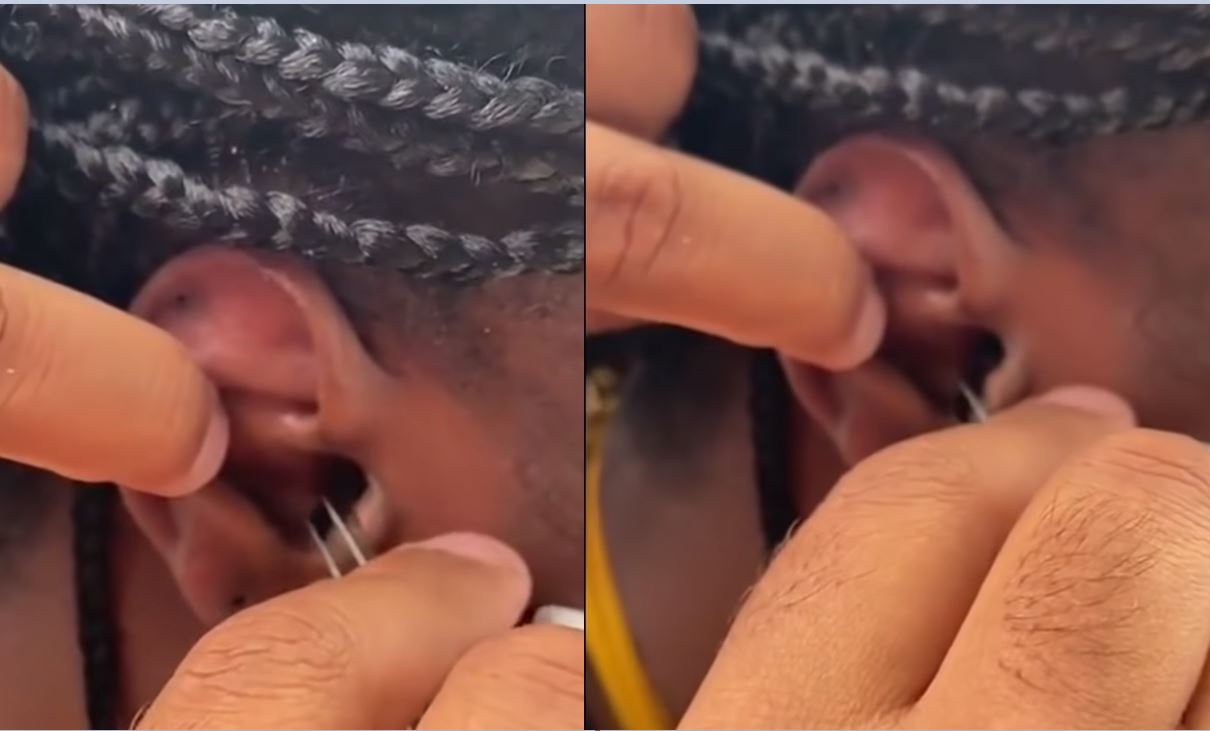 Surprisingly, the crab survived even after it came out of the ear and escaped immediately after falling to the ground. In fact, something happened when a crab suddenly got stuck in the ear of a woman who was swimming in the sea. Fortunately, the crab was small in size, but it went into the woman's ear and tormented her. However, this incident also teaches that bathing in the sea is not safe. If you are taking a shower, be very careful.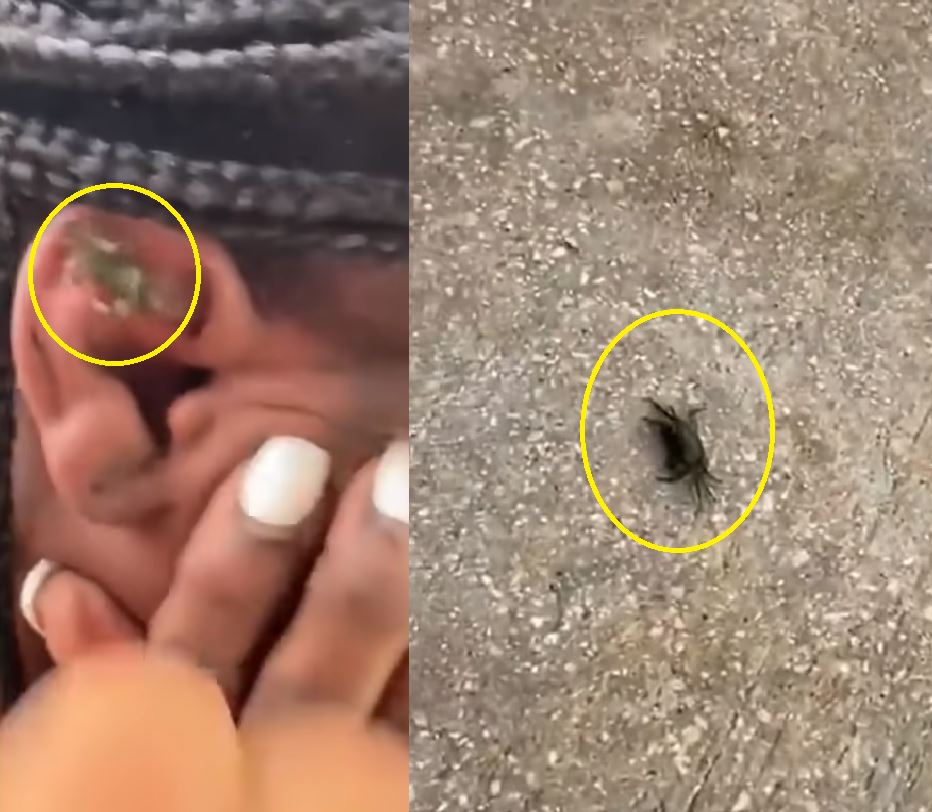 A video is rapidly going viral on social media, showing a crab in a woman's ear penetrating her home. The woman was crying in pain. However, the crab was small in size and did not cause much damage to the ear. Women could also become deaf due to crab bites and damage to the ears. The video has been shared on the social media platform Tiktok.
Inside this viral video, a man is seen pulling a crab out of a woman's ear with the help of tweezers. When a crab comes out of the ear after a lot of effort, everyone is annoyed to see it. As soon as they come out, the crab falls to the ground and starts running away quickly. According to the caption in the video, the case is from Puerto Rico's San Juan.

Online Buy 30% Off Any Product Any Category